Try Audio Recording Your Next Virtual Team Meeting
Automatic Transcription Software – Gglot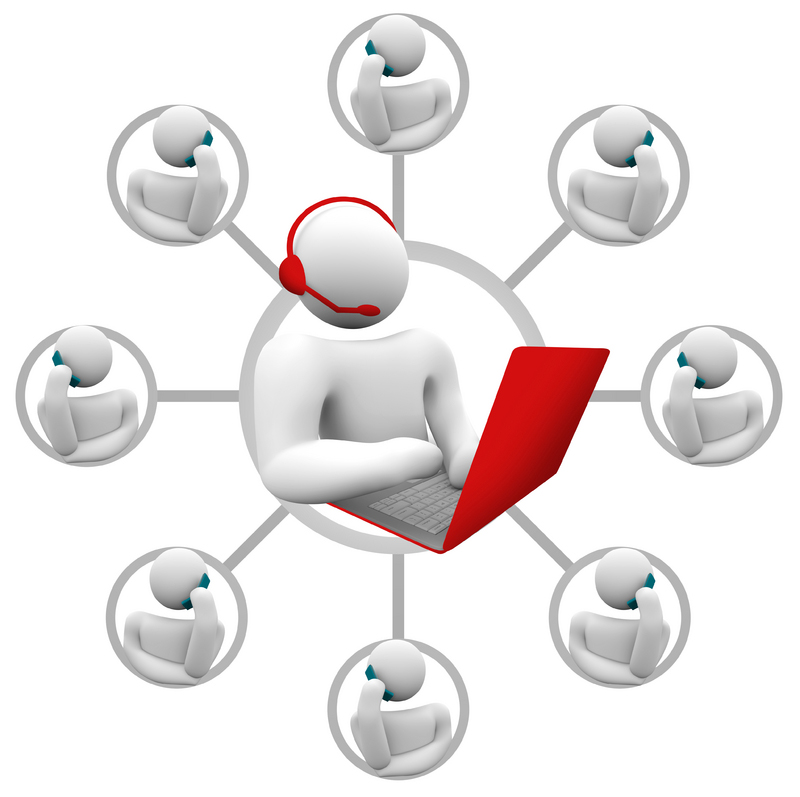 If you are employed in a big, international company, it is quite likely that you have already participated in some kind of virtual team meeting. In that case, you can probably remember the thrill and slight confusion when people around the world, regardless of their location and time zone use video, audio, and text to link up online and discuss important business issue.Virtual meetings allow people to share information and data in real-time without being physically located together.
As the work environment develops, organizations are increasingly using virtual team meetings. Virtual team meetings offer a lot of advantages for all the people involved. They incorporate expanded adaptability, face-to-face interaction with different offices, and empower cooperation across different departments. Many organizations increasingly rely on freelance, contract and remote work to achieve their objectives. This, in turn, increases the need for virtual team meetings, especially if flexible schedules are introduced.
One advantage of virtual team meetings is that they can be used for virtual team building, by building stronger relationships between remote workers. Like team building in the real world, the virtual counterpart focuses on improving skills like communication and collaboration, while also promoting friendships and alignment. You can work with a third party on these efforts, or DIY by adding games and activities to your team calls. Remote work can be lonely, disengaged and unproductive; or the complete opposite. What makes virtual team building important is that it is the catalyst to the more positive outcome. Organizations that invest in virtual team buildings have workforces that are more creative, communicative and productive; which is a huge competitive advantage. You can spice up the virtual team activities by adding various activities and games, such as icebreaker questions, virtual lunch or socializing over group chat. You can all take coffee breaks together, you could implement weekly gaming session, someone might share a funny picture or meme, possibilities are endless.
In any case, if you also want your virtual team meeting to be as productive as possible, it's good to provide tips and instructions for conference participants. You can run into technical issues or find out that some individuals aren't completely present in a virtual meeting. Getting a productive virtual team meeting truly comes down to arranging and planning. Indeed, you'll need to make a plan and ensure the right colleagues are invited. In any case, you ought to go the additional mile by audio recording meetings. You'll see the advantages of doing so very quickly.
How Audio Recording Virtual Meetings Helps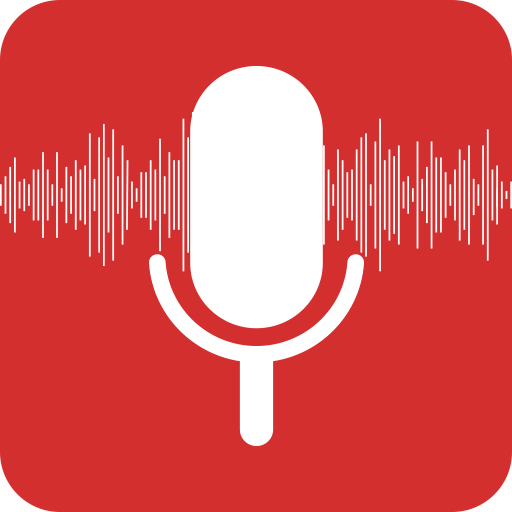 Audio recording meetings won't completely solve all the problems encountered in virtual team meetings, but they can be very helpful for everybody included. Here are five reasons why audio recording your virtual meetings ought to be a standard practice in your organization, regardless of whether it's a virtual team meeting or completely face to face.
Proficient Note-Taking
Note-taking is not quite the same as transcribing everything that was said at the team meeting. Notes ought to be short thoughts, ideas or reminders, not in exactly the same words. It is a common error to try to write everything down. If somebody is talking for some time or not being brief with their point, it's in our tendency to attempt to catch the entirety of their musings so we don't miss something significant. Yet, that is not helping you being focused and in the moment. With an audio recording of the meeting, combined with a subsequent transcription, no one needs to take thorough notes. You can simply write down the important stuff yourself later on. That way, you can focus on being present and listening attentively, which is valuable for everybody included.
Better Brainstorming
Sooner or later, every participant of a virtual team meeting inevitably encounters some kind of lapse in attention. A telecommuter may get diverted by their dog, somebody in the room might be viewing another site or using a messenger, or a co-worker might be aggressively jotting down notes. There are any number of reasons why you may see a slip in concentration. Be that as it may, the individuals who are generally present during gatherings will have better understanding of what is going on, particularly if the meeting is interactive. They need to be focused and be able to enter the discussion at the correct moment. By tuning in and focusing on what's going on, you're better participating in the gathering, and at the same time you're constructing a stronger bond with your colleagues. Even better, you will be able to come out with better and more useful ideas after the meeting since you'll have a recording of everything that was disclosed.
Simplicity of Sharing
No matter how hard we try to participate in each team meeting we're invited to, at times unexpected occurrences prevent us from doing so. Your colleague might be busy working on another very important project or have another long meeting at the same time, or they may have a physical checkup at the hour of the meeting. Because somebody can't join in, they shouldn't miss out on data because of those different commitments. Their input and skills are still important, and they can contribute sometime later. At the point when you're remembering these individuals for your post-meeting follow-up steps, remember that an audio recording can be shared more effectively than memos. An audio recording incorporates the entirety of the subtleties of the meeting, including manner of speaking or any last "water cooler" considerations, and can be conveyed right away. With a memo, you'll need to trust that somebody will get around to composing notes, which can take hours or even days. On the off chance that you missed a meeting and couldn't start working on a project until you got the meeting notes, it's a lot more advantageous to get an audio recording of the meeting to get up to speed rather than to depend on a partner to get their notes over to you.
Solutions for Technological Difficulties
Much like virtual team meeting routinely feature lapses in attention by the participants, you'll likewise experience a lot of technical troubles. You may have a slow internet connection, experience difficulty hearing everybody, or your software might crash just when you are introducing yourself. If the organizer has the audio recording of the meeting, those issues will present no real problem. Instead of worrying if someone is passing up a great opportunity because of technical difficulties, you can relax knowing that everybody will have the opportunity to hear the entire meeting later on.
Clear Follow-Up Plan
Audio recordings can likewise be utilized to make follow-up tasks and guarantee everybody knows what to do next. With such a large number of moving parts in a virtual team meeting, it very well may be hard to tell who is working on which project and what ideas everybody will present. Particularly with a brainstorming meeting, a virtual meeting participant can get more lost than… well, the protagonists of the movie Lost in Translation.
While that individual could attempt to investigate new ideas utilizing the ideas and notes cobbled together for a gathering, it would be much easier to simply tune in to a sound recording. Envision – all the data from the past half hour or hour (or significantly more) condensed into a single recording that can be shared quickly. What's more, on the off chance that you went to the gathering face to face, you can feel great realizing that you helped different associates out by sharing the audio recording, permitting them to get this show on the road with their work.
Attempt Audio Recording Your Next Virtual Team Meetings
Since you now know some advantages of audio recording, it's an ideal opportunity to take the next step and familiarize yourself with how they help make teams increasingly proficient. You have loads of various alternatives for sharing those recordings. You can share the raw audio recording, use it as a supplement to meeting notes, or go above and beyond and take advantage of transcription services. Consider it: between work and meetings, you're unbelievably occupied in your vocation. Why not take a portion of that time back by getting your audio recording transcribed rapidly and without any problem? You can utilize the additional time and energy to concentrate on your next undertaking – and with a transcription of the meeting in hand, you'll be prepared for progress.