Online transcription and translation are simple.

View our tools below to learn more! 3 easy steps.
Upload
Gglot accepts a wide variety of both video and audio files and doesn't require converting between file formats. Gglot allows you to specify the number of speakers and special jargon to keep in mind.
3 easy steps.
Edit
Easily use Gglot's built-in transcript editor to suggest changes to vocabulary and speakers. The editor plays alongside your original audio, giving you fine-grain control over pregenerated timestamped transcriptions.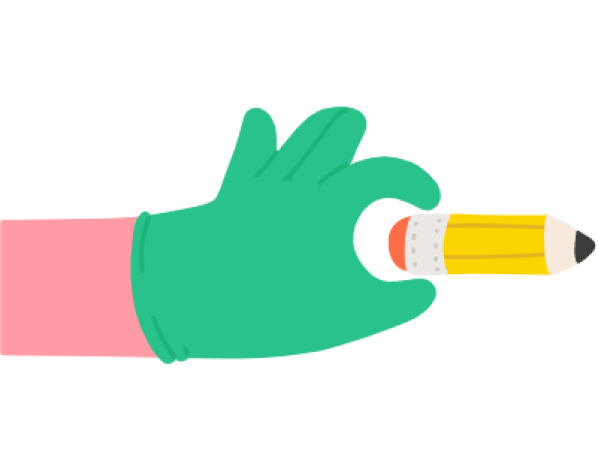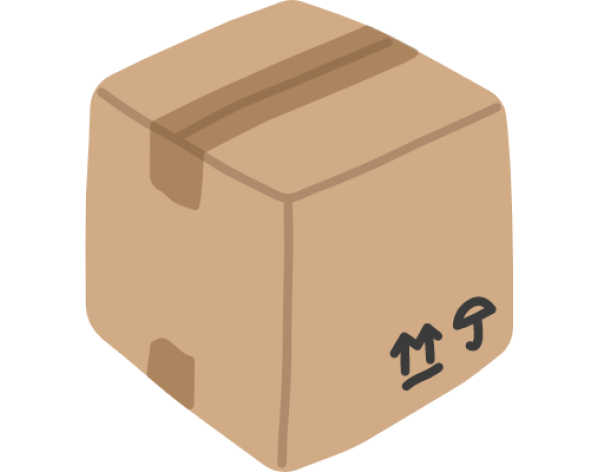 3 easy steps.
Download
Gglot's next level transcriptions are immediately ready for use in your latest project.
Gglot lets you easily download your transcript as any number of transcript formats including SRT, VVT, and SBV.