So you've finished your masterwork video. Now what?
Once you've finished your video, it's time to share it with the world. But before you do, it's important to make sure that your video is accessible and easy to understand for everyone. Adding subtitles to your video is a simple and effective way to achieve this goal.
By using our online subtitle tools, you can quickly and easily add captions to your video, making it accessible to a wider audience, including those who are deaf or hard of hearing. Additionally, adding subtitles can also improve the viewing experience for your viewers, especially in noisy or low-sound environments.
So, why wait? Subtitle your masterwork video today and share it with the world! With our user-friendly interface and efficient subtitle process, you'll be able to reach a global audience and make an impact with your video content.
To get started, simply upload your video file to our platform. Our software will automatically transcribe your video into text, making it easy for you to create subtitles.
Once your video has been transcribed, you can use our online subtitle editor to create and synchronize your subtitles. Choose from a wide range of subtitle styles, colors, and fonts to create a professional look for your subtitles. You can also edit the transcript and make any necessary adjustments to ensure that your subtitles accurately reflect the content of your video.
In just a few short minutes, you'll have your transcript ready to go. Our transcription process is quick and efficient, and once your audio file has been transcribed, you'll be able to access the transcript through your dashboard. From there, you can easily edit and refine the transcript using our user-friendly online editor.
How Gglot Help You Improve Accessibility for Your Content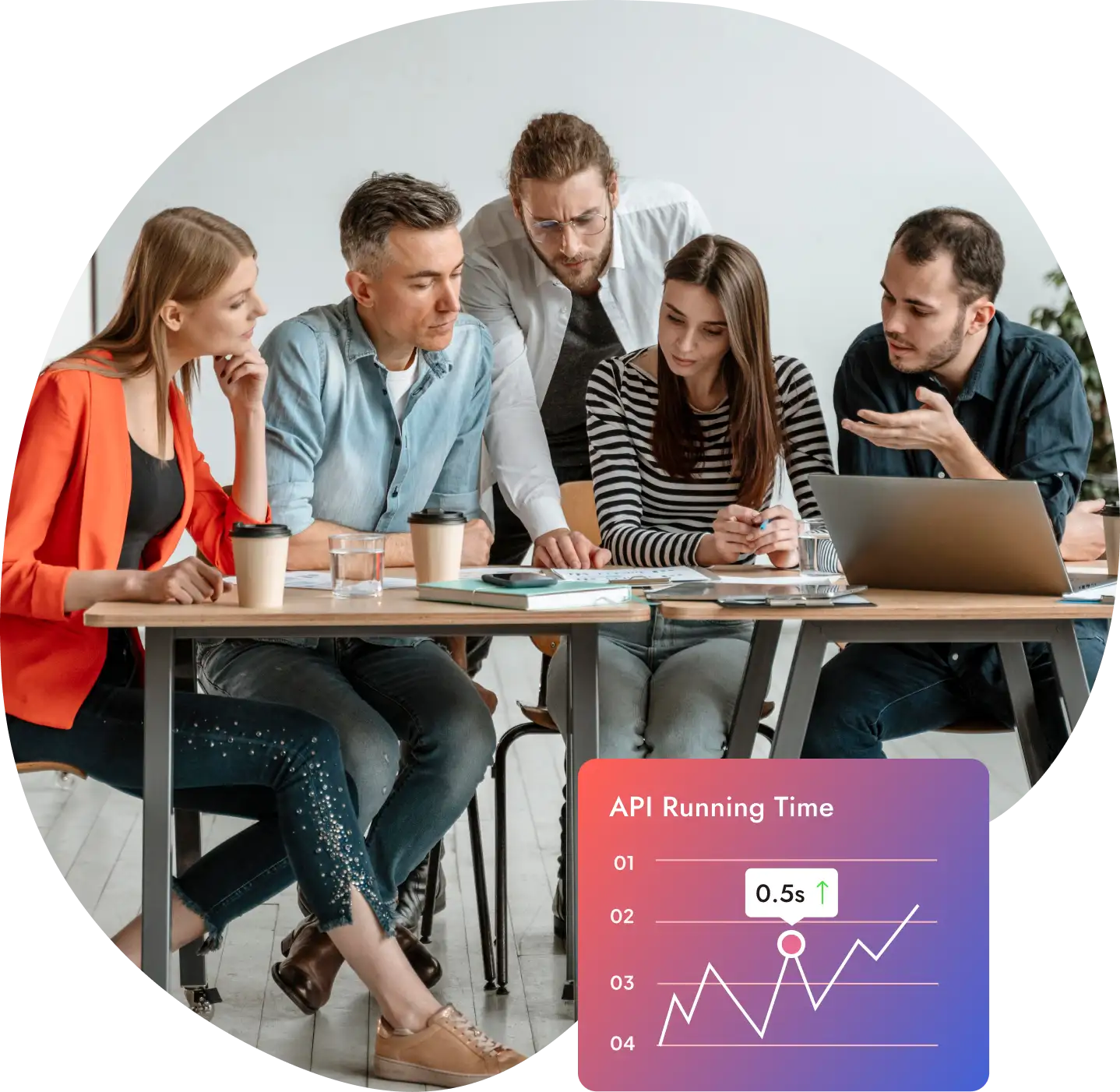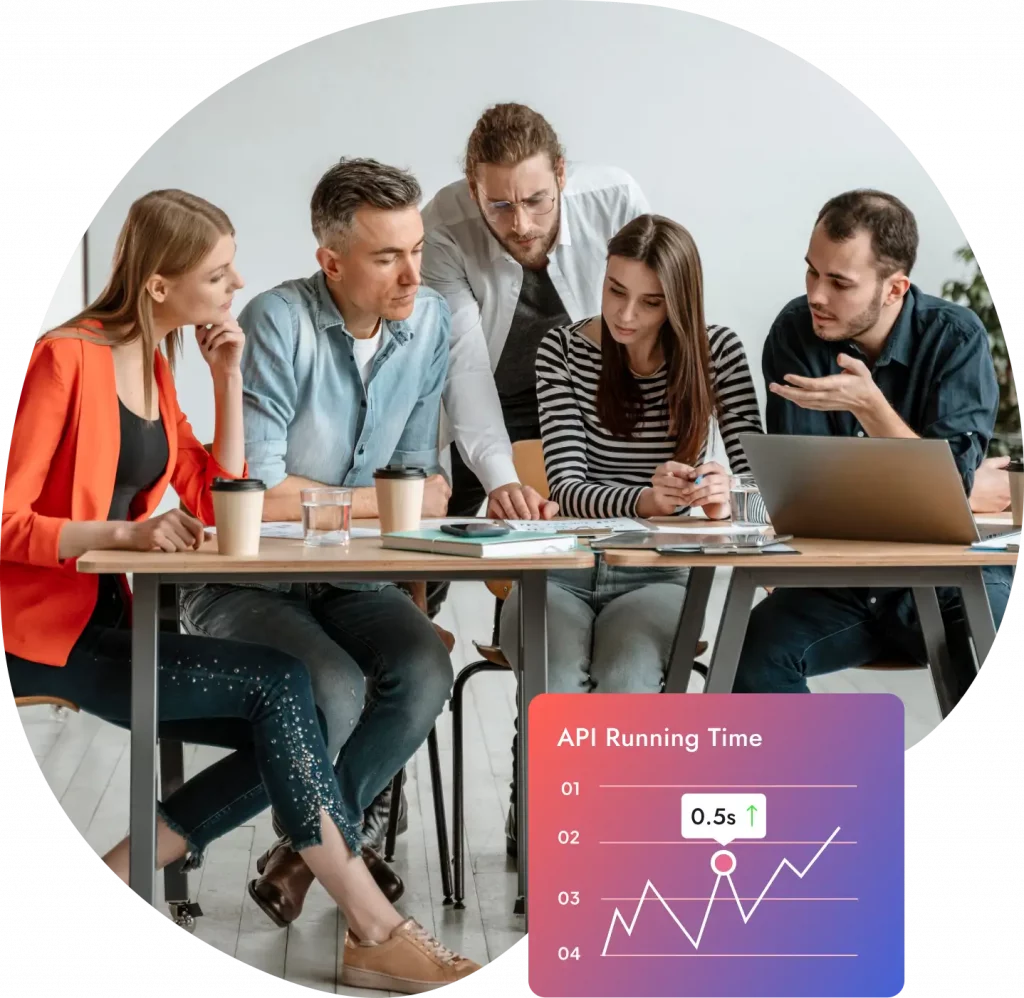 Adding subtitles to your audio and video content is an essential step towards improving its accessibility and engagement. Whether you're a content creator, journalist, or marketer, having subtitles on your videos can help you reach a wider audience and improve their comprehension.
With Gglot, you can easily upload your audio and video files and receive accurate transcriptions and subtitles in just a few minutes. Plus, our platform supports a wide variety of import and export options, making it easy for you to work with your transcriptions and subtitles in the format that's best for you.
Adding subtitles to your audio and video content not only improves its accessibility and engagement but also makes it more professional and polished. By providing subtitles, you're showing your audience that you care about their experience and making it easier for them to consume and share your content.
No credit cards. No downloads. No evil tricks.