Need to Translate a Video into Polish?
Polish is a vital language in Central and Eastern Europe with over 50 million speakers. Gglot's Polish translation services are perfect for anyone looking to enter this influential and growing market. We ensure that your message is conveyed accurately, respecting the nuances of the Polish language.
Create Polish Subtitles with Gglot
Give your videos a competitive edge with Polish subtitles. Gglot's technology streamlines the translation process, ensuring that your content is ready to be published and understood by Polish audiences, whether for entertainment, business, or education.
Polish Translation Services at Gglot
Our translation offerings include:
Video to Polish Translation: Localize your visual content with ease.
Audio to Polish Text: Get accurate transcriptions for Polish audio.
Text Extraction: Easily extract written Polish from video material.
Polish Subtitle Creation: Broaden your reach with Polish subtitles.
Audio Conversion: Turn your Polish audio files into transcribed text swiftly. Gglot is dedicated to providing a seamless translation experience for all Polish language needs.
How to Translate into Polish Using Gglot
Translating your content into Polish is easy with Gglot:
Upload your media to our platform.
Edit your content with our online tools for perfect clarity.
Download your translated Polish material, ready for any platform or audience.
Client Success Stories with Gglot's Polish Translations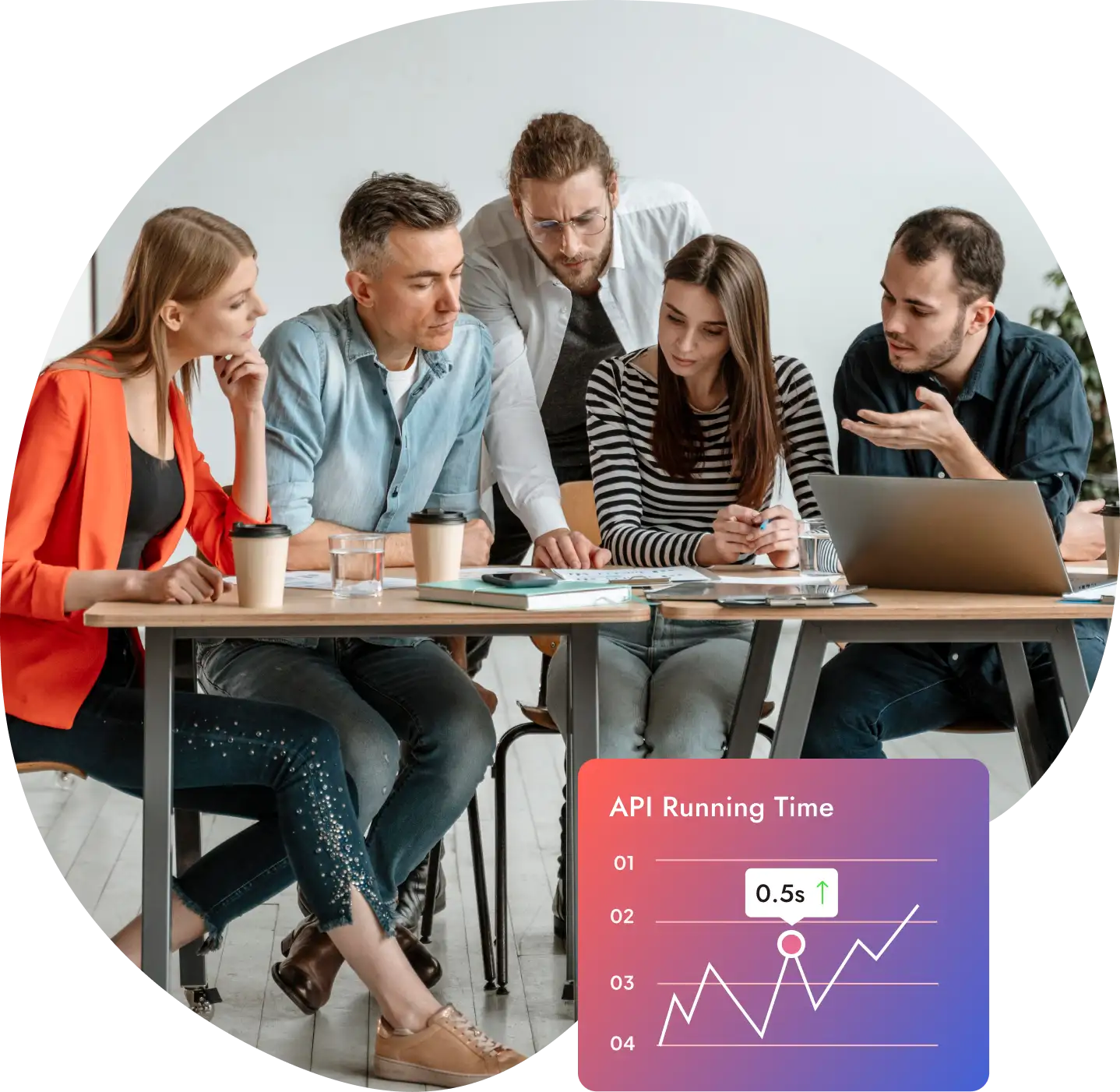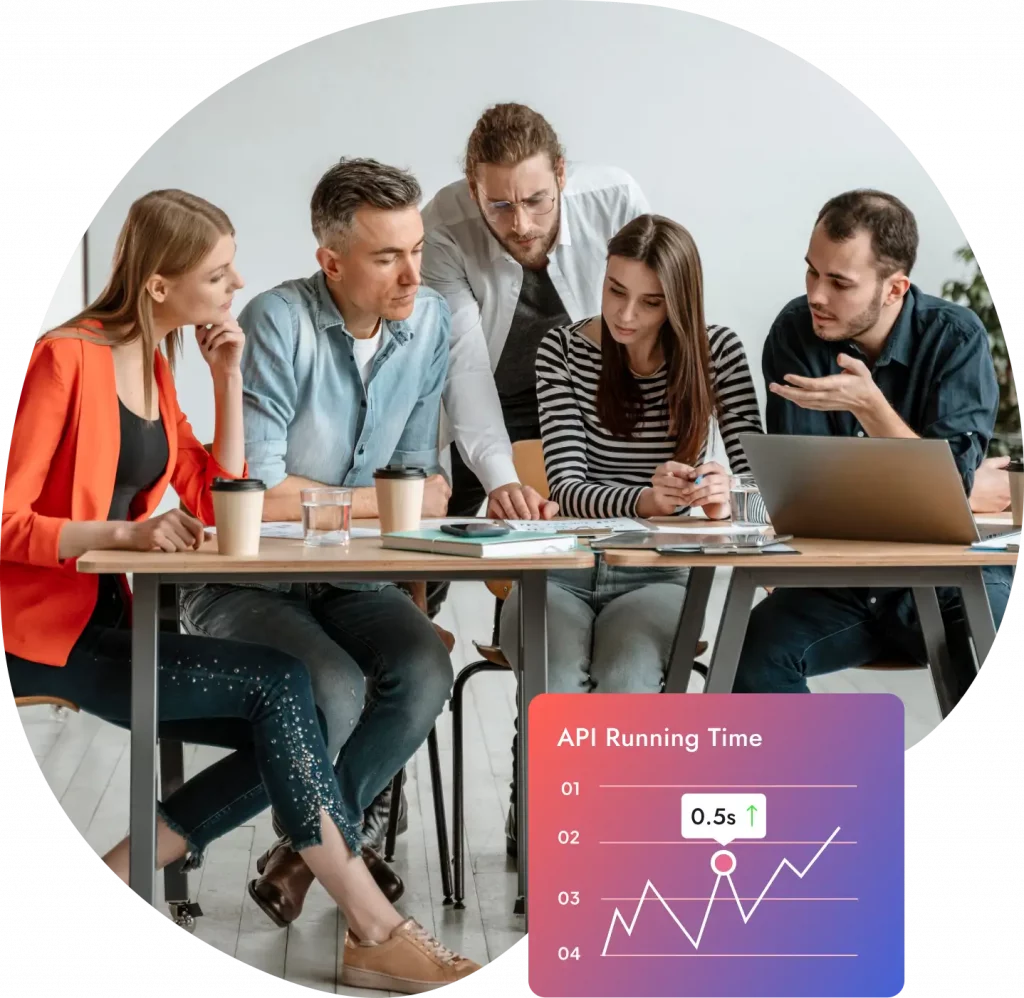 Our clients regularly share their success stories in penetrating Polish markets, thanks to the precise and timely translations provided by Gglot.
No credit cards. No downloads. No evil tricks.