Need to Translate a Video into Slovak?
Slovak is spoken by millions in the heart of Europe and serves as a bridge to its storied history and emerging markets. With Gglot, accessing the Slovak-speaking population becomes a breeze. We provide high-quality translations for various industries, including local businesses, educational sectors, and media outlets.
Effortlessly Create Slovak Subtitles for Your Videos
Gglot's innovative platform translates and subtitles your content into Slovak. Our services are designed to maintain the linguistic integrity of your original content, ensuring clear and effective communication for audiences in Slovakia and beyond.
Our Slovak Translation Services
Experience the full range of Gglot's Slovak language services:
Video and Audio Translation: Capture the essence of your content in Slovak.
Text from Video: Utilize our technology to extract Slovak text from video content.
Subtitle Generation: Create accurate subtitles to make your content Slovak-friendly.
MP3 Conversion: Transform audio recordings into transcribed Slovak text with ease. Our platform is tailored for your success, providing top-notch Slovak translation services.
Slovak Translation Made Simple with Gglot
With Gglot, Slovak translation is straightforward:
Upload your content and specify Slovak translation services.
Edit the transcription for any nuances or specific terminology.
Download your professionally translated Slovak content, ready for use.
What Our Clients Are Saying About Gglot's Slovak Services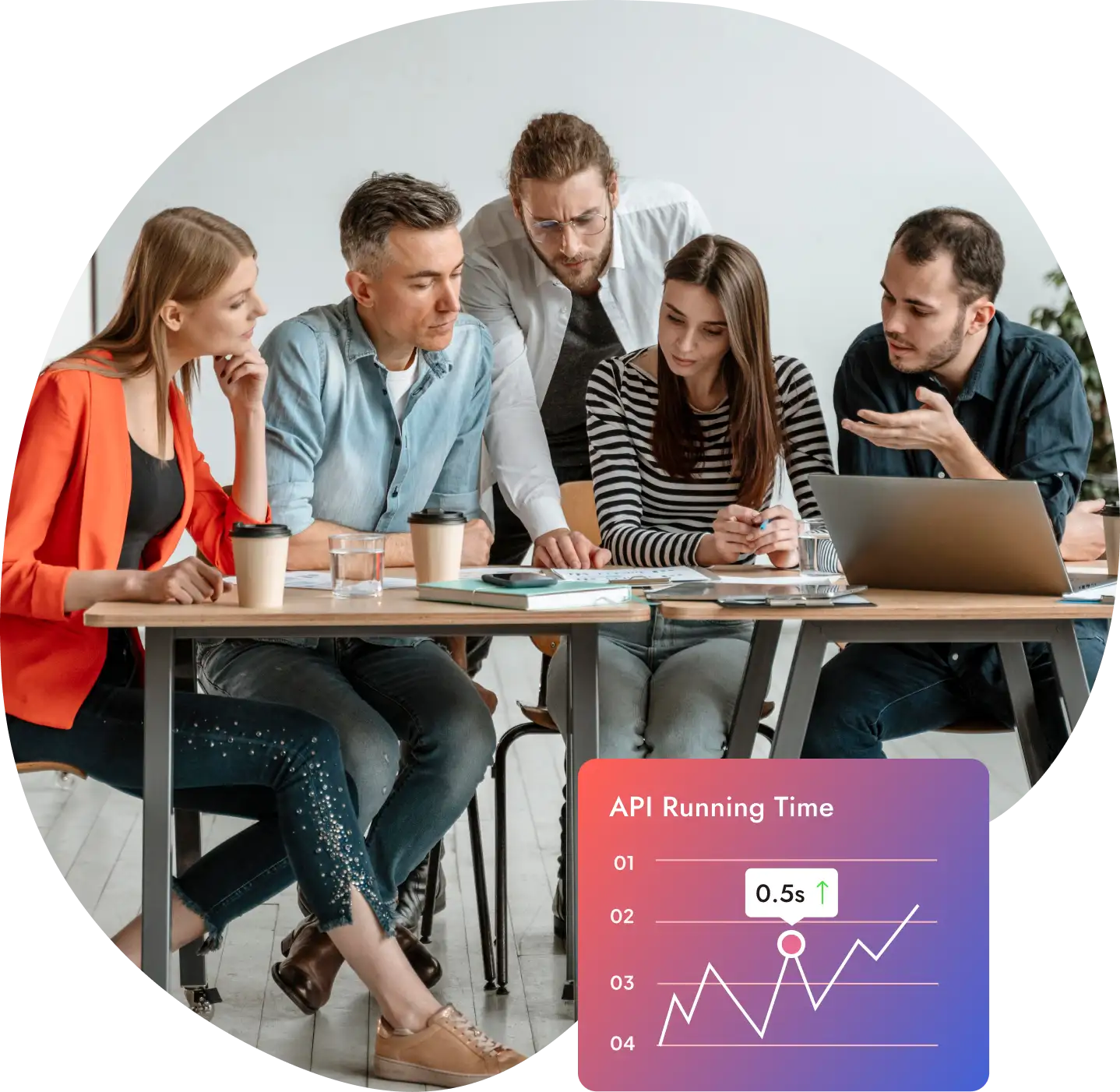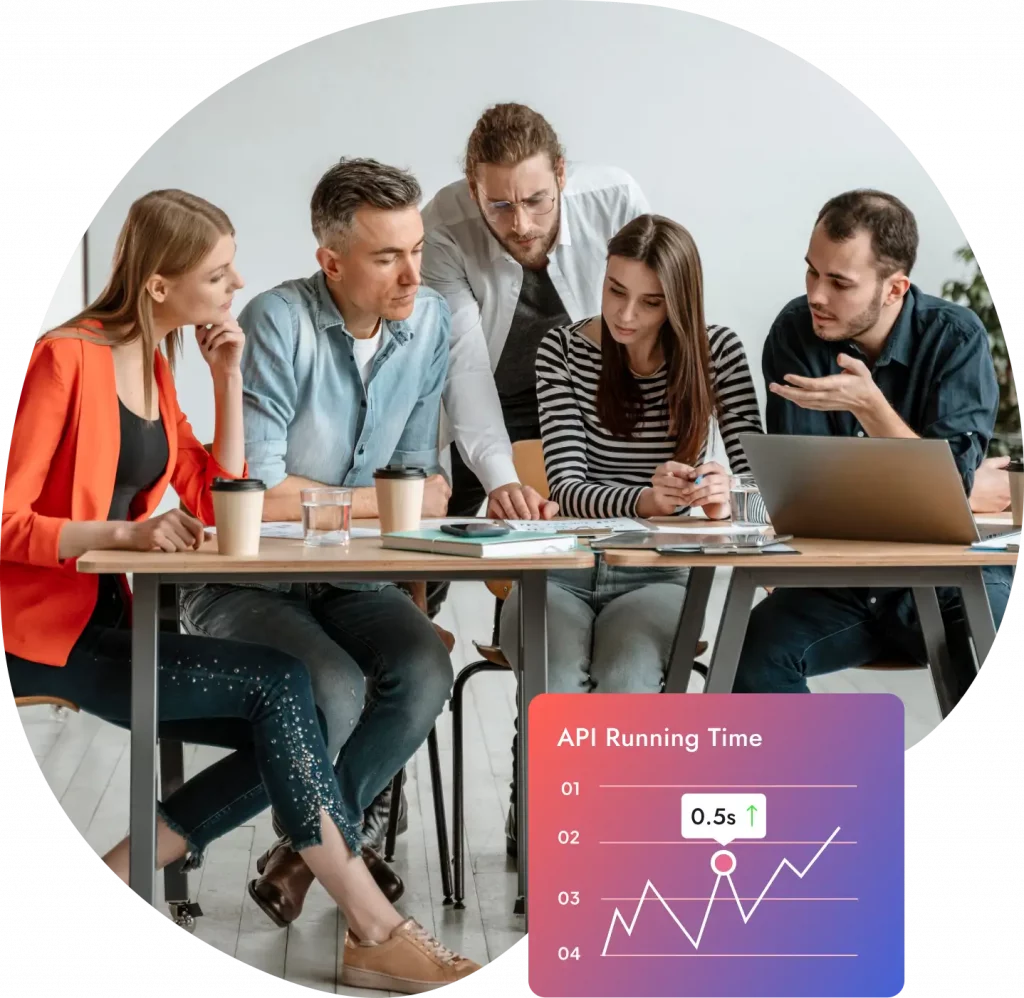 Feedback from our satisfied customers attests to the effectiveness of Gglot's Slovak translation services, noting the ease with which they could expand into Slovak-speaking territories.
No credit cards. No downloads. No evil tricks.