Need to Translate a Video into German?
German is the cornerstone of business and innovation in Europe. With Gglot's German translation services, your content becomes instantly accessible to the most influential economic audience in the European Union.
We specialize in precise translation that captures the essence of your original content for the German-speaking market.
Subtitling Services for Your German Audience
Gglot's subtitling service instantly bridges the language divide, allowing your videos to communicate effectively with German audiences. Our tech-driven solution ensures your subtitles are a perfect match for the content's original tone and context, crucial for educational and promotional materials aimed at the German market.
Our Services in German Translation
Our array of online services for German translations includes:
Tailored video and audio translations into German that speak directly to your audience.
Text extraction from German videos, facilitating content analysis and repurposing.
Subtitle generation in German to cater to a diverse audience spectrum.
Easy conversion of MP3 audio files into text for a range of German content. We ensure a frictionless translation process for all our users, enhancing their content's value across German-speaking regions.
Translating Your Content into German with Gglot
Our easy-to-navigate platform takes you through a seamless translation journey:
Upload your content and select German as your translation target.
Use our editor to perfect the transcription and ensure it meets your standards.
Download your transcripts or subtitles, now ready for your audience's consumption.
What Clients Say About Our German Translations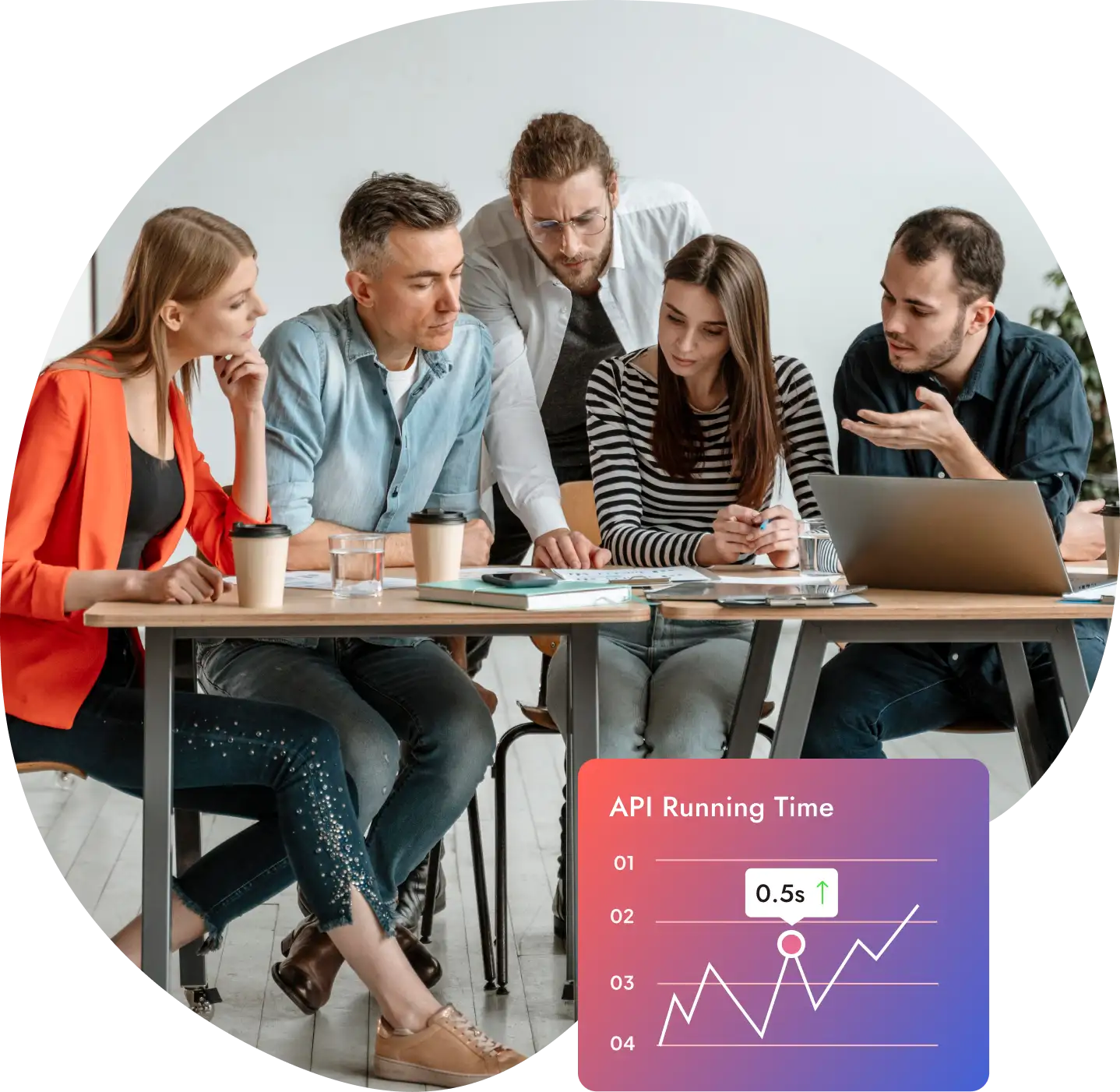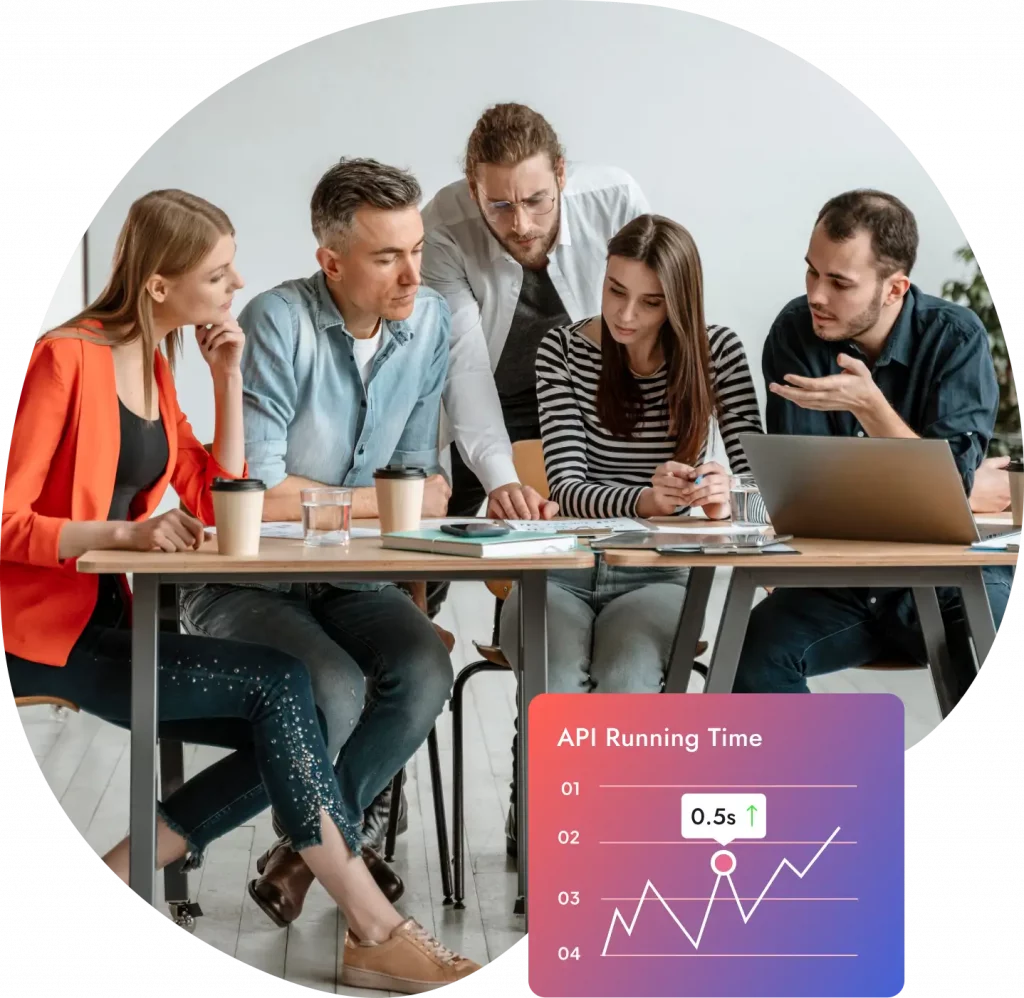 Gglot's German translation services have received accolades from various sectors, demonstrating our effectiveness in overcoming language barriers and enhancing communication within German-speaking communities.
No credit cards. No downloads. No evil tricks.